I'm giving all my words away in person vs. writing this week, but I couldn't resist sharing the light I captured on Friday night. My beauty loving heart was all aflutter as the setting sun bathed our pasture in golden light.
GLORY!
And there's more…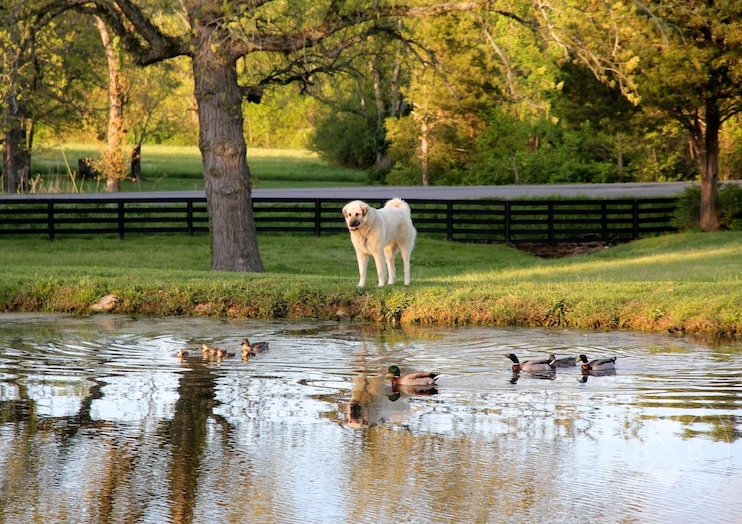 PINIT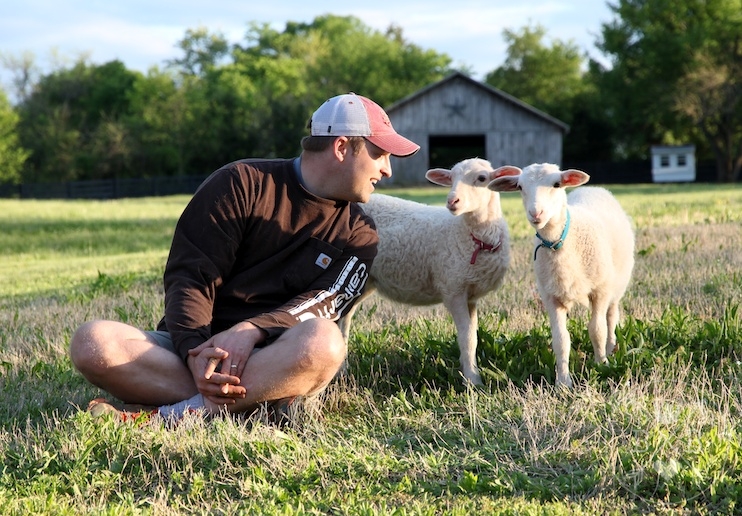 PINIT



PINIT



PINIT



PINIT



PINIT



PINIT



PINIT



PINIT



PINIT



PINIT



PINIT
Morning and evening light are so glorious. What is your instinct when you see pretty light? Do you chase after it with a camera? Do you paint it? Do you look right at it or look at the things it's lighting up across the way?
Wherever you are today, I hope there's light shining in your heart…even if there isn't light shining in the sky. And if there's not, it will come. I promise. Your light will come.

P.S. I still have a couple spots open for next Friday's Beauty Hunting Retreat. I'd love to spend the day with you! RSVP through the farm website if you're interested.