Hello Bravehearted Beauties! Can I just tell you how happy it makes me to know you're still out there after all these months away?!?! I loved seeing your familiar names in the comments and emails. Made me smile! You are the dearest readers and a huge encouragement to my heart. I don't have much time to write between now and our upcoming spring break, but I just wanted you to know how thankful I am for you!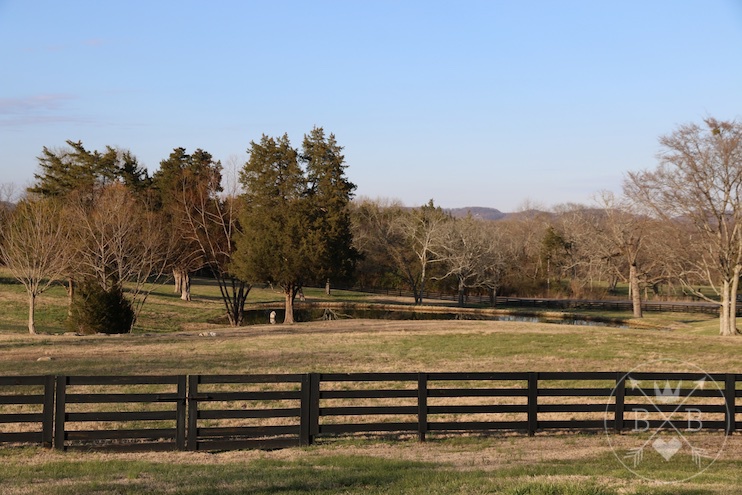 PINITI also want to tell winter to BE GONE! It was 20 degrees on the farm this morning. Clear and beautiful, but way too cold in mid-March for this Texas-turned-Tennessee girl! Thankfully, we're headed somewhere sunny and warm next week. I don't think you'll ever find me skiing over spring break. Not on the heels of my winter blues! It's all about sunshine and vitamin D for me!
Before I'm officially done with winter, I have a little beauty to share from last weekend's surprise snowfall and a few from early January. As much as I prefer sunshine, fresh fallen snow does make for some easy beauty hunting!
And just because I can't leave you shivering, here's to the happiest flowers on earth! I love the way they burst through the brown and barren ground, heralding the beauty that's to come.
And fluffy chicken butts!
Hugs and spring love to all of you!